Chattanooga's
Downtown Escape Room
Escape Mission Chattanooga
Escape Room games are a fantastic way to escape the daily grind, get away from the ordinary dinner and a movie. When you experience one of our Chattanooga Escape Rooms you will be taken to another place and time to complete your mission.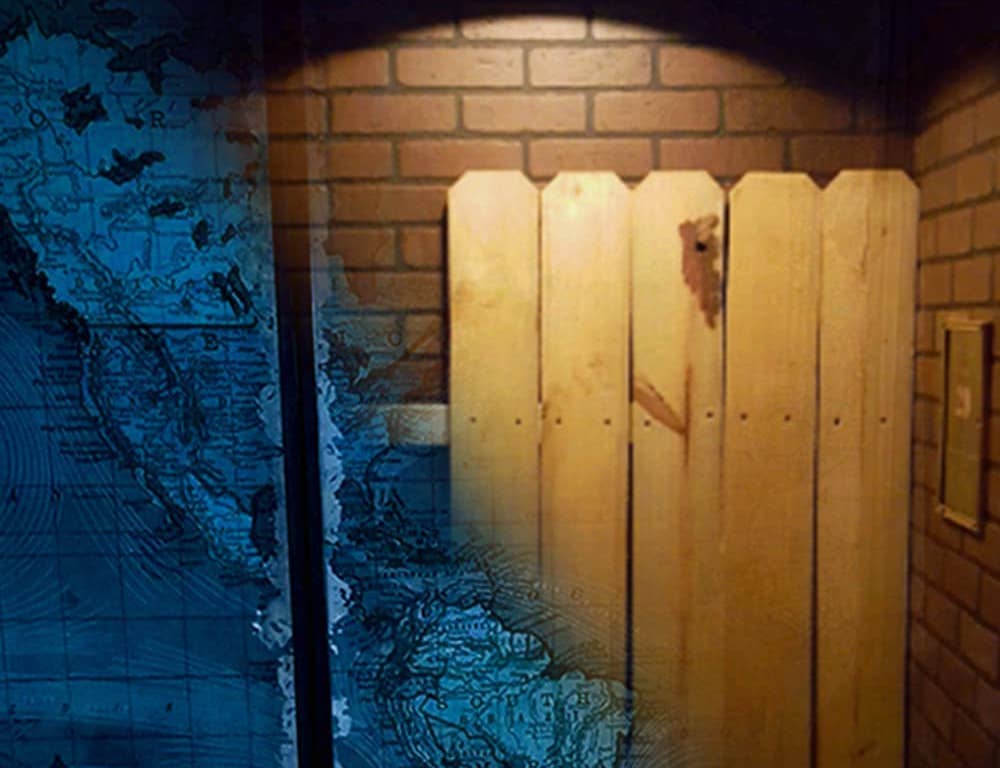 Break into Big Monty's Hideout! Help us bring down the mob and become the heroes of your city?
Number of Players - 8 Players
Difficulty - 7/10
There has been a mix up! Your name is on the naught list! Sneak into Santa's Workshop, find the naught list and get your names off before the elves return and have a holly jolly Christmas!
Number of Players - 8 Players
Difficulty - 3/10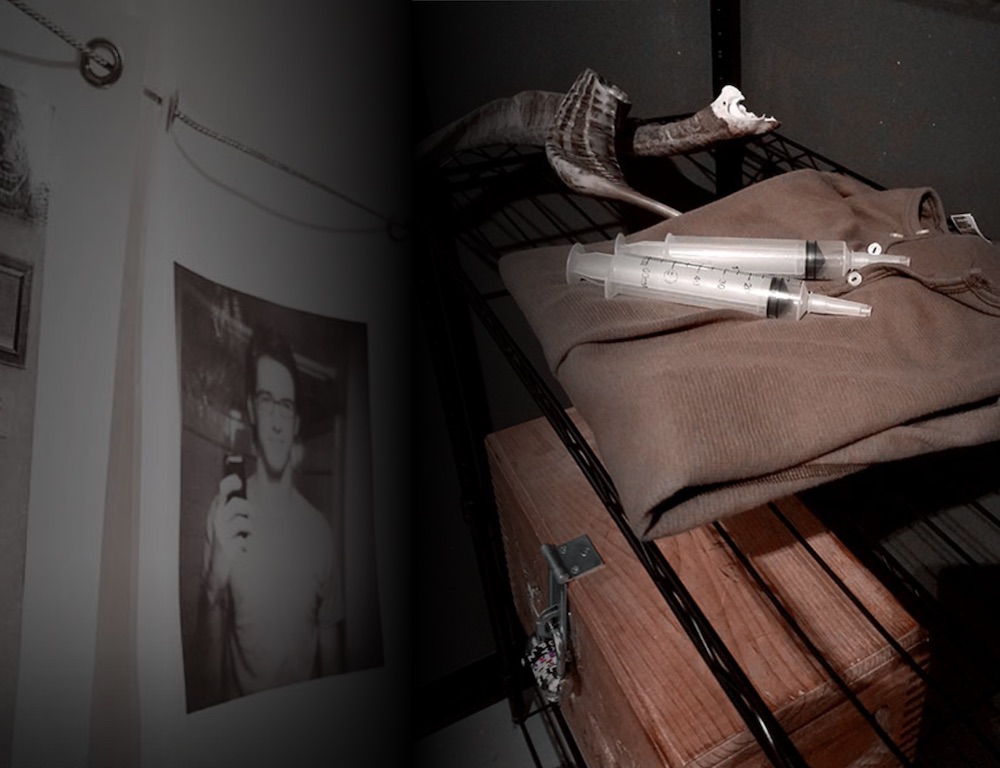 Trapped by a madman...can you pull off the biggest rescue mission of your life and escape before you become his next target?
Number of Players - 6 Players
Difficulty - 6/10
Our newest escape room! Your group's mission is to investigate the Keystone Cemetery. Some strange things are hapening.... Can you put it all together?
Number of Players - 8 Players
Difficulty - 7/10
Escape Games are Great For: